Seven Seas Spa and Salon is a lifestyle experience that will transform you from the inside out. Their enlightened team of beauty and massage professionals will pamper you with a VIP experience that will immerse you in an unparalleled journey of the senses.
Indulge in their brand new, state of the art luxurious retreat of rest, renewal and rejuvenation, emerging with a glow and inner peace that only the Seven Seas can provide.
From the Signature massage, facial services, skin and body care services to Dashing Diva nail treatments and their makeup and beauty consultations, all of your wellness needs and desires can be provided during your Seven Seas experience. Their relaxation lounges will restore balance and peace to the mind completing your transformation.
Their commitment to excellence is guaranteed to provide the getaway your mind and body will appreciate from head to toe.  For more information on this hotel day spa, visit sevenseasspasalon.com.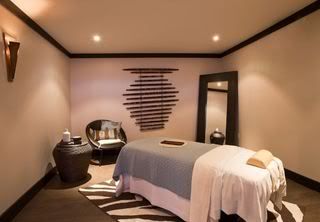 For more on day spas offering massage, skin, body and nail care, follow our blog naturalsolutions-homeandbodycare.com.