Rimagé Salon & Spa is a full service spa and wellness center located in the heart of the Yale Community. Whether you are in town for a conference or looking for a spa to care for your well being, Rimagé Salon & Spa is your one stop salon for all your beauty care needs.
Their exclusive method of Biosthetic Skin Care, imported from Paris, not only corrects skin disorders, but works for all skin types to bring the body into perfect balance. With amazing results in their facial clinic, a guest is given a personal home care regimen to maintain beautiful results.
Rimagé Salon & Spa maintains an advanced level of industry training giving you the opportunity to receive the latest breakthroughs in cutting, colouring, curl retexturizing and treatments to combat thinning hair and the aging process, as well as massage, skin care and body contouring treatments.
For more information on this full service day spa, visit rimagesalon.com.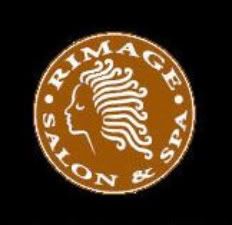 For updates, follow our blog naturalsolutions-homeandbodycare.com.